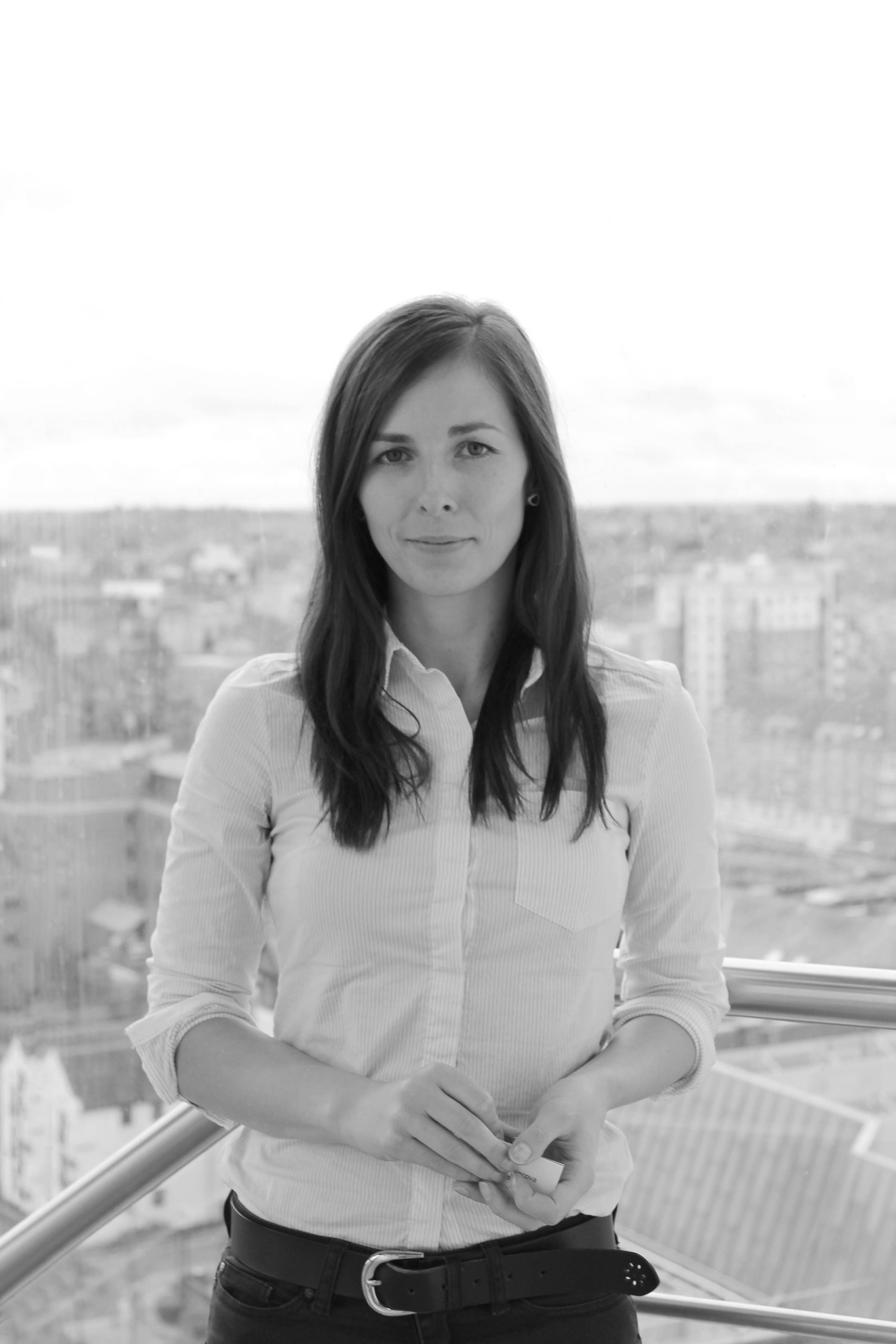 Something About
Like a qualified Landscape architect with more than 5 years experience I worked on conceptual and detailed Masterplans for Landscape and Urban Spaces, designed Playground Areas, prepared all documentation needed for Planning Permission, created 3D models, Visualisations and Animations.
I worked for companies such as Barton Willmore (Landscape Planning Technician), Kompan (Playground Designer), Ludek Tucny (3D visualiser, CAD Draftsman), Drive Production (3D Exhibition Designer) and many more other smaller companies.
I am happy to help you design your projects from an idea and conceptual development through construction technical support up to final visual stage. I believe in traditions and incorporate them within an innovations. Client is the soul of the project.
Portfolio